Blog
Blog / Rent, travel and enjoy safely. Micab takes you.
Why prepay your airport taxi service?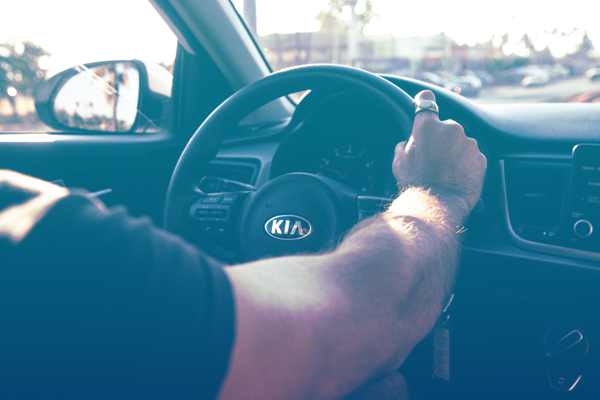 Tuesday 28 February 2023 / Micab

Do you want to travel safely, comfortably and economically around the city? Then you should take a Micab, an option that offers you many benefits compared to traditional taxis. With a Micab, you can:

- Reserve your service in advance with the assurance that we will be there.
- Choose the type of vehicle that best suits your needs and preferences, from the cheapest to the most comfortable.
- Know the cost of the trip before boarding the taxi, without surprises or additional charges.
- Pay with credit or debit card.
- Connect directly with the driver, for greater safety and confidence.
- Support to provide personalized attention 24 hours a day by phone and WhatsApp

As you can see, taking a Micab is an innovative, legal and modern way of moving around the city, which guarantees the safety, convenience and quality that you expect from a transport service. Don't risk taking a taxi in the street that can be expensive, dirty, bad or dangerous. Use an application that allows you to request a prepaid and scheduled taxi from your cell phone and enjoy a first class service. Download the app today and see why this is the best option for you.
Wherever you go, MiCab takes you