Your trip at the palm of your hand
Wherever you go, MiCab takes you
What is MiCab?
It is an executive transport platform with high standards of quality and service. Offering our clients and partners more competitive costs and profits.
What is MiCab?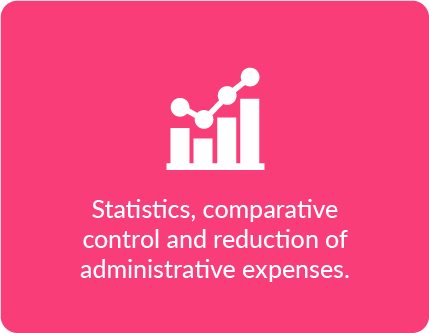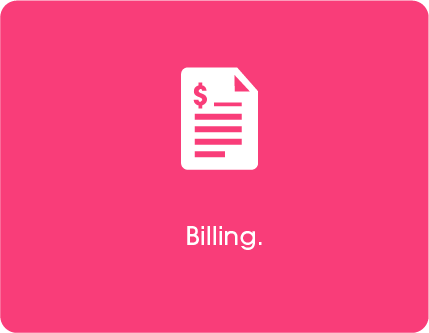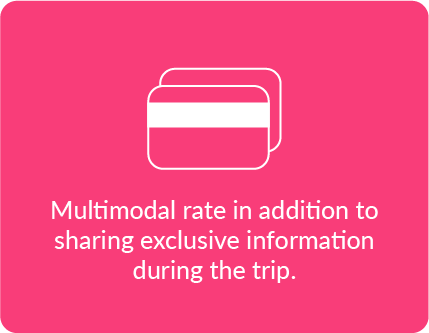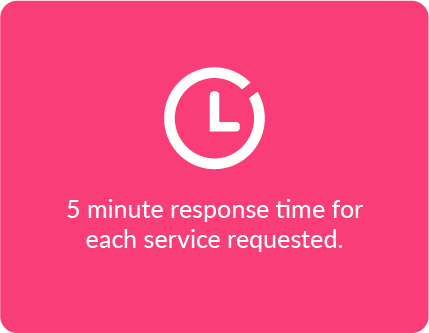 How does it work?

Reserve Online

Receive your information

Meet the driver

Reach your destination
Success stories

Micab gives us the security and trust that we look for in our business partners. Their platform is very friendly and they have personalized attention for business accounts.
Juan Carlos Morga
Commercial Director
They provide good service to Calafia Airlines clients that we have sent in their vehicles, excellent treatment and very good prices, units in perfect condition, very punctual, highly recommended.
Jesús Torres
Transfer Coordinator
We are very happy with the service they provide us. They have a very professional service, they are very attentive and kind to customers, they have clean, new cars and they ask if you want air conditioning and music. We are very happy with their service and we highly recommend them for executive, personal, group service and special events.
Ramiro Mora
GDL Region Service Manager
We have received a lot of punctuality and order in all services.
Lic. Julio Delgado Minakata
Comptroller General U.M.D.